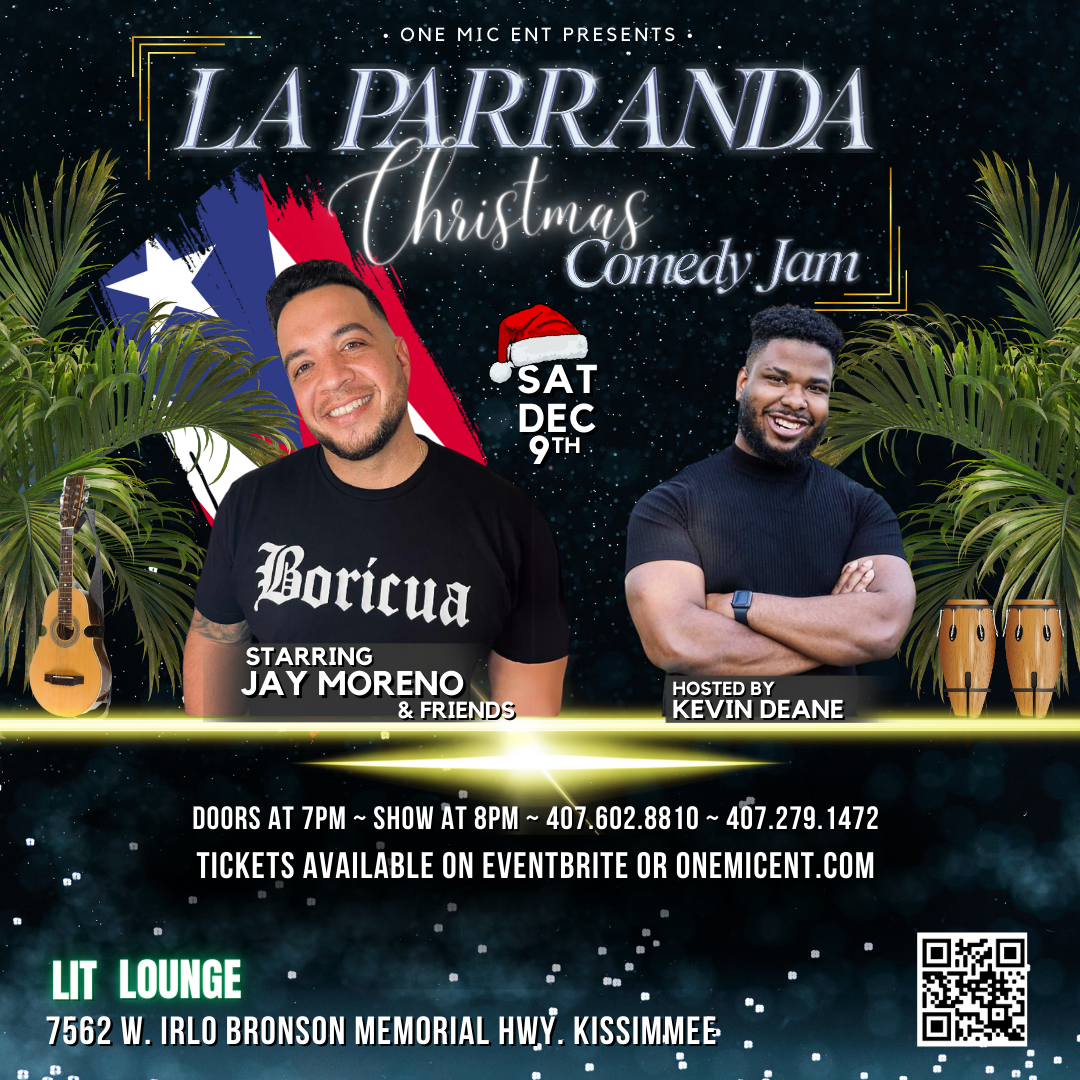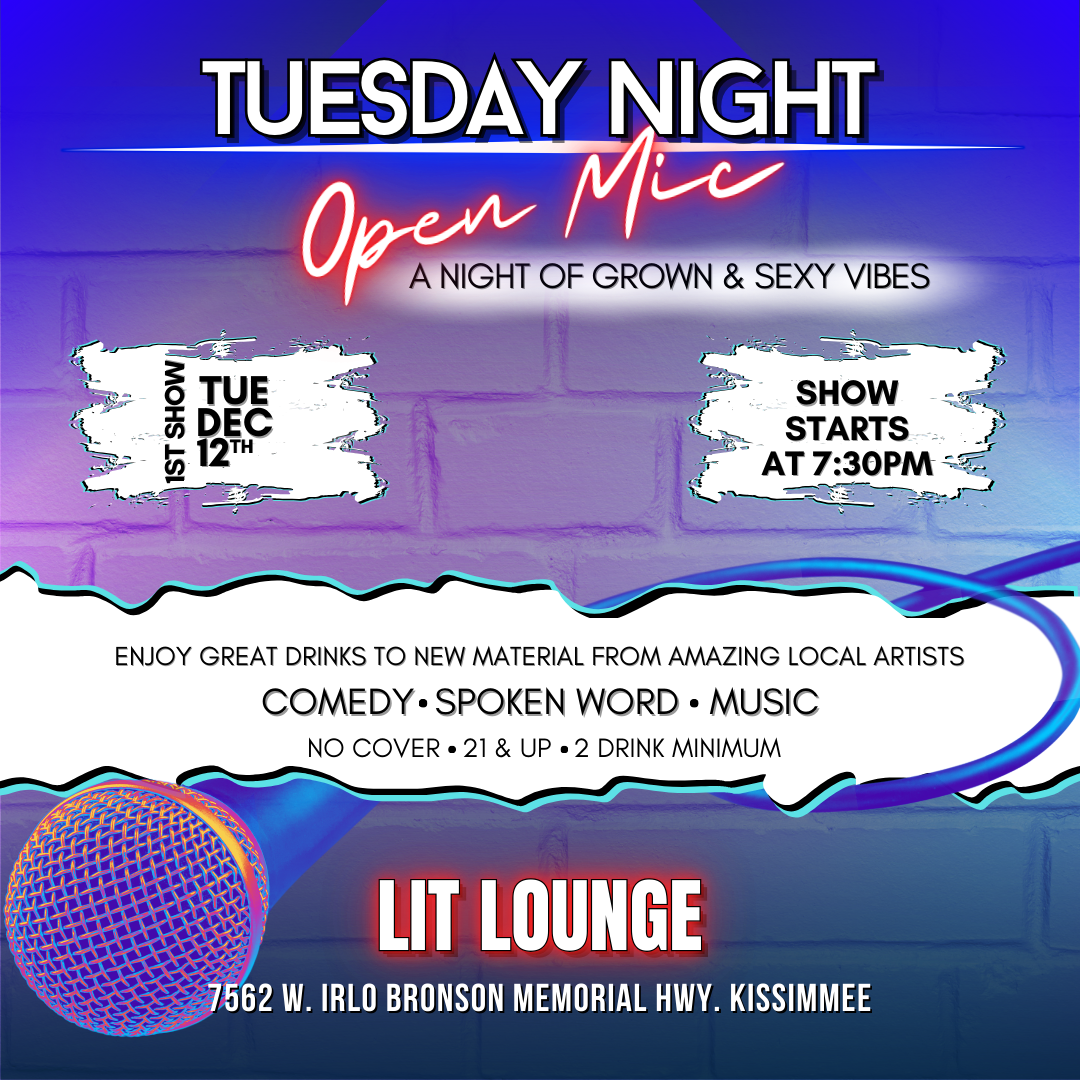 What's Wrong With Me Tour

Our mission is to deliver quality entertainment and amazing moments with an intimate touch.
One Mic Entertainment's artists & repertoire team has helped curate the careers of popular comedians that honed their craft on our stage and went on to build notoriety in film, radio and more. We create a talent line up that will compliment each other creating a night of entertainment the audience will talk about for years to come. Every show is carefully crafted with the audience experience in mind. Join our talent pool or sit back and enjoy the show. Either way you won't be disappointed. There is no experience like a One Mic Entertainment show.